MAPS Canada hosts events, seminars, and webinars throughout the year, please visit this page, our social media channels or subscribe to the newsletter for news about upcoming events.
April 20 - July 20 2022
Please join us for MAPS Canada's exciting, new four-part webinar series featuring leaders in psychedelic medicine, research, and drug policy from Canada and around the world. We'll be discussing how current Canadian policies affect access to psychedelic medicine, and how together we can drive change to create an equitable, safe, and rights-based system for psychedelics in Canada.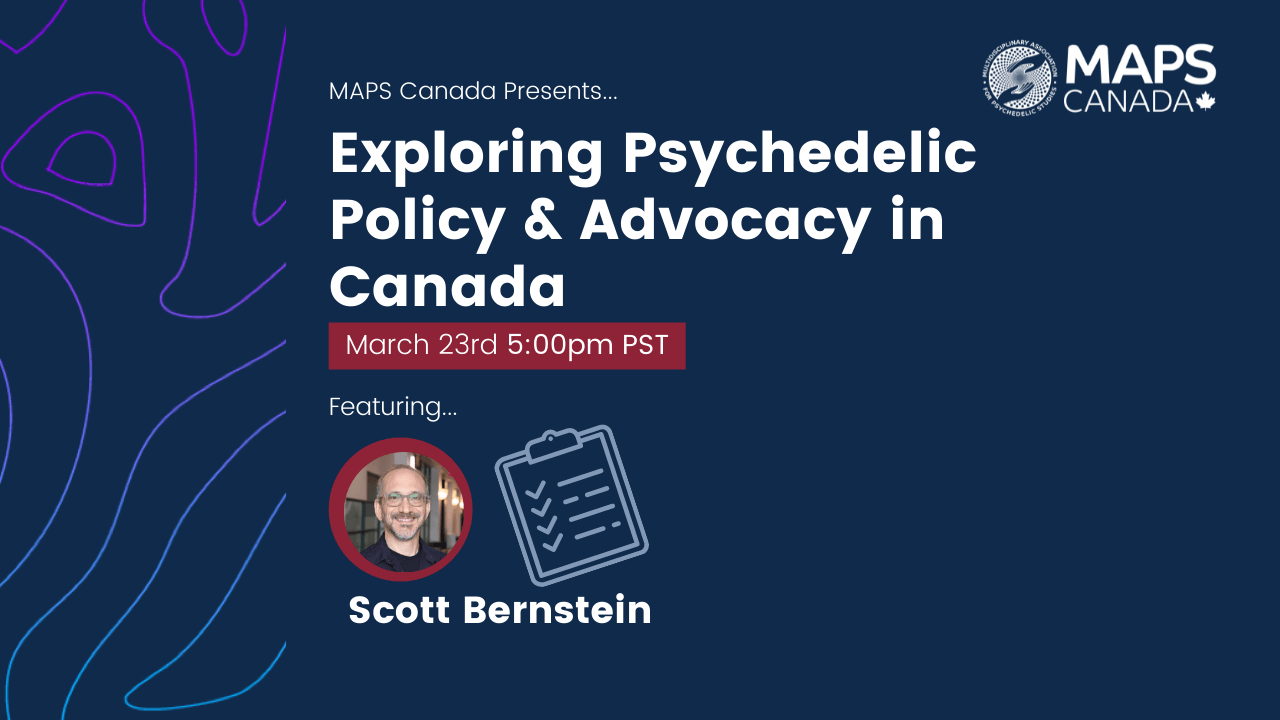 Exploring Psychedelic Policy & Advocacy in Canada
March 23rd 2022
This webinar was an exclusive online discussion on current Canadian psychedelic policy with Executive Director, Scott Bernstein. This webinar was free or by donation and will served as an opportunity to announce our upcoming policy series.
Exploring Psychedelic Research in Canada
December 14th 2021
Hosted by our Executive Director, Scott Bernstein, this session provided an overview of the current Canadian psychedelic research landscape. The webinar was moderated by Sabrina Ramkellawan (Co-Founder and COO of the Knowde Group), and featured special guest speakers Dr. Anne Wagner, Ph.D., C.Psych., and Dr. Hayden Rubensohn, MD (Internal Medicine, Palliative Medicine).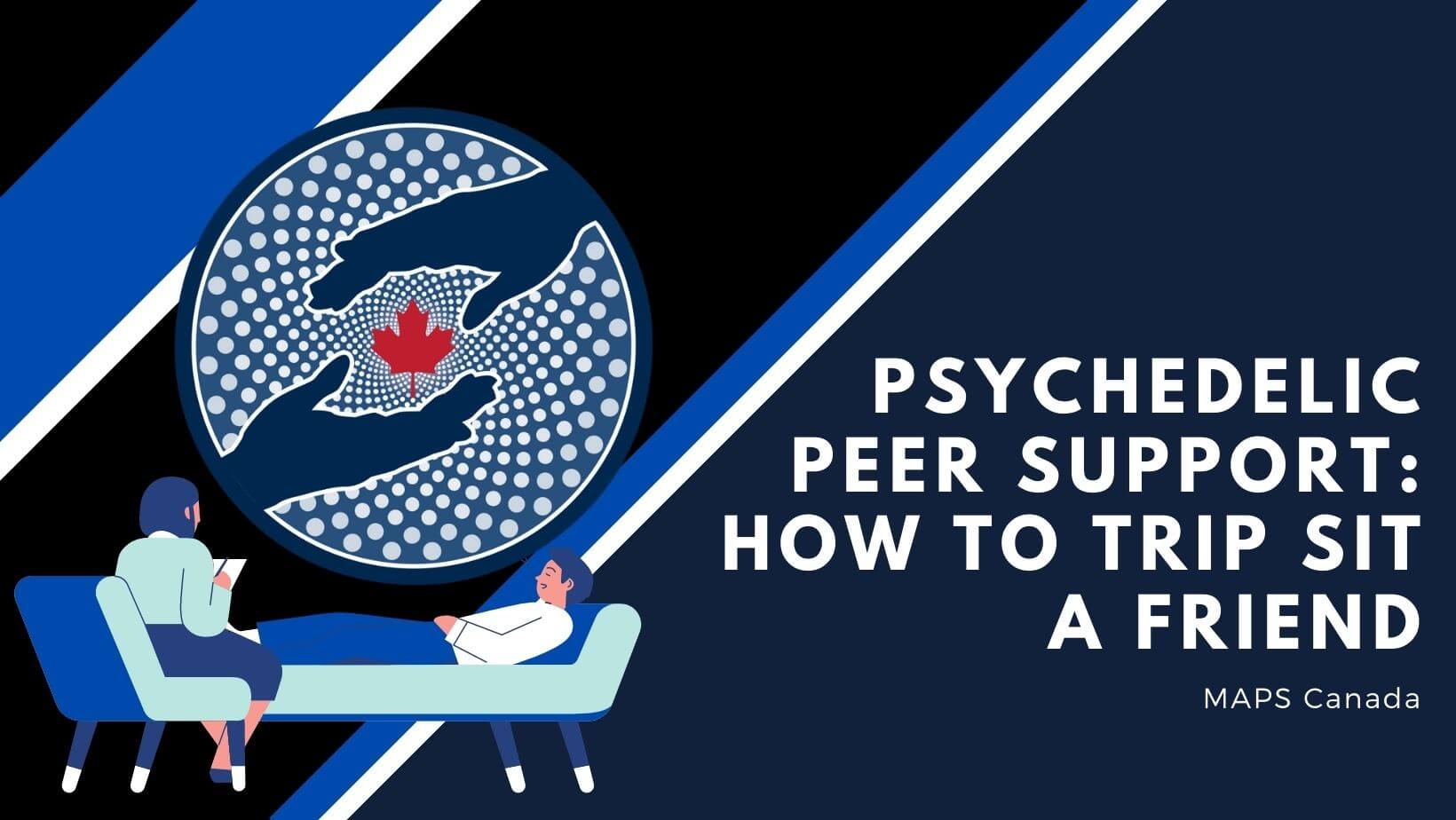 Psychedelic Peer Support: How to Trip-Sit a Friend
April 14th 2021
Featuring presenters Mark Haden and Lidija Martinovic Rekert, this two-session event discussed how to prepare for, guide, and integrate a psychedelic experience, as well as how to hold space for someone going through a psychedelic session. Followed by Q&A.
Ethnobotany of Psychoactive Plants - ft. Chris Kilham
February 2020
Drawing upon decades of ethnobotanical exploration in the field, medicine hunter Chris Kilham will share his experiences with four key psychoactive plants (ayahuasca, kava, coca, and cannabis), the places where they are employed, and the people who work with them. Personal accounts and rare images bring these accounts vividly to life.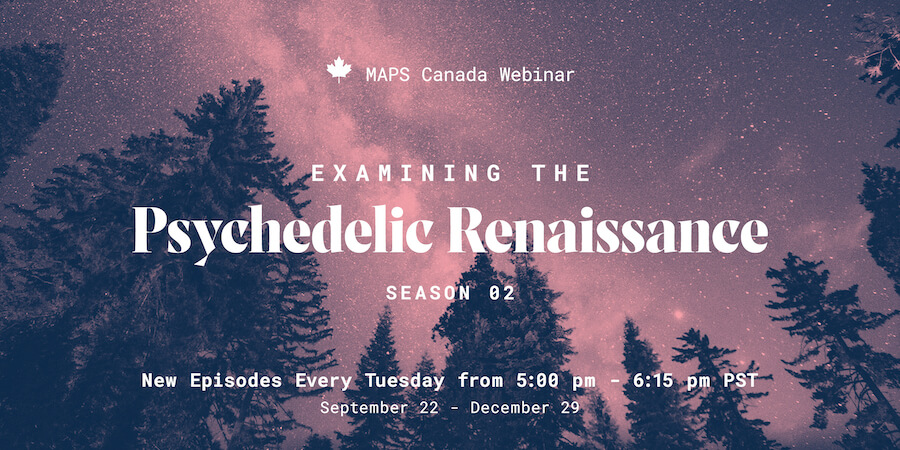 Examining the Psychedelic Renaissance Season Two
September-December 2020
With over 25 industry-leading speakers from around the world, including scientists, doctors, visionaries & luminaries, shamans, researchers, along with leading voices in the emerging world of psychedelic medicine. This virtual series included expert presentations with Q&A, panel discussions, and post episode private sessions with our presenters.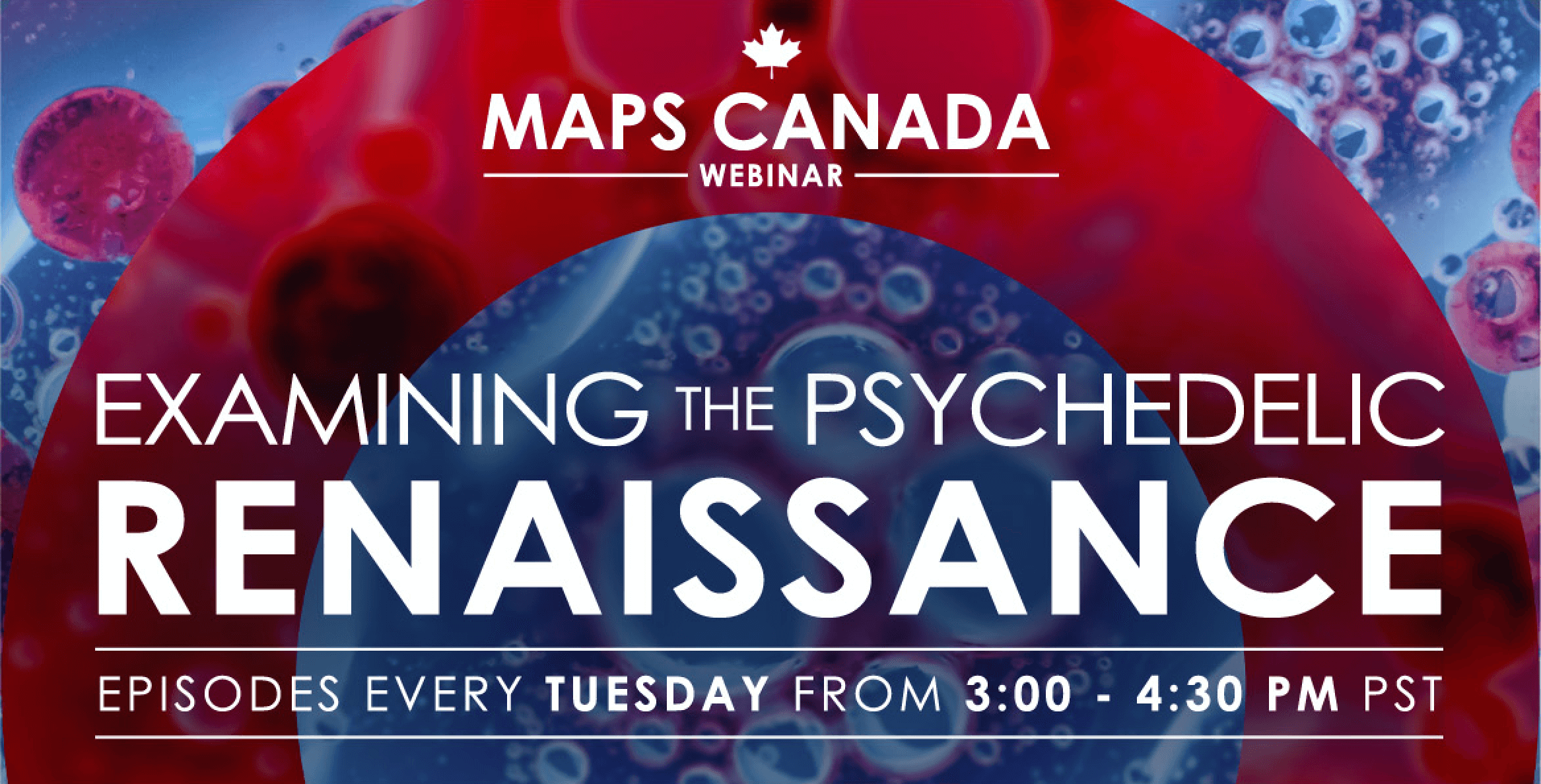 Examining the Psychedelic Renaissance Season One
May-August 2020
Our inaugural webinar series featuring 14 luminaries in the psychedelic space. Our intention for this series was to bring forward important voices in the psychedelic sphere to discuss all sorts of topics related to psychedelics and the path towards legalization.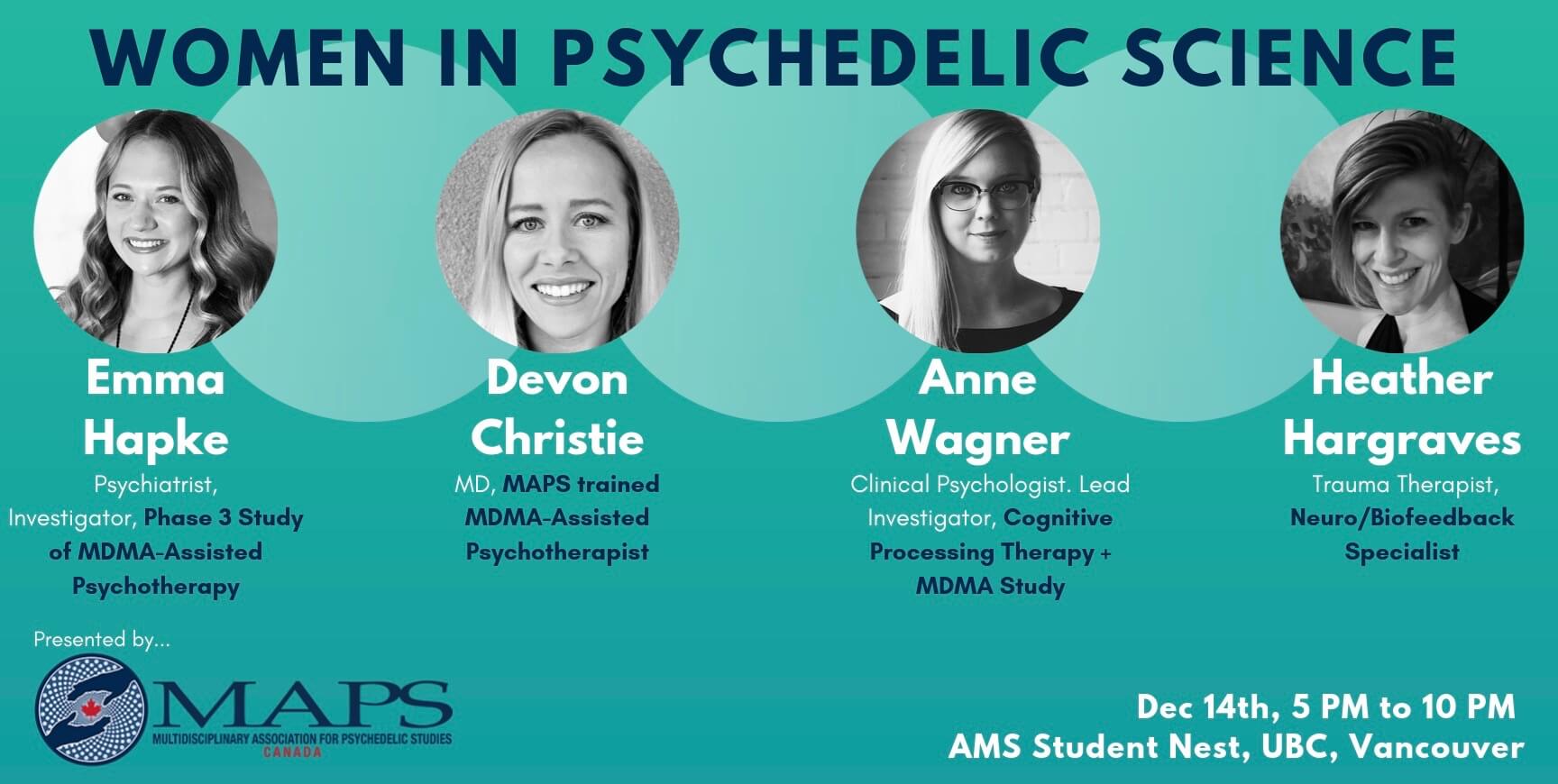 Women In Psychedelic Science
December 14th 2019
A special fundraiser hosted on December 14th, 2019 at the University of British Columbia in beautiful Vancouver, BC featuring presentations by Anne Wagner, Devon Christie, Heather Hargraves and Emma Hapke! The focus of this panel was clinical research conducted by women in the psychedelic sphere.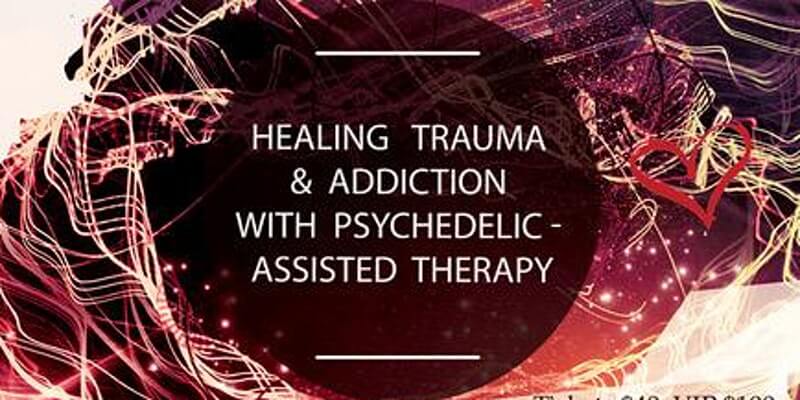 Healing Trauma & Addiction
Febraury 16th 2019
An informative and inspiring evening featuring presentations by some of Canada's top psychedelic leaders who collectively have first-hand experience healing trauma and addiction with Ayahuasca, MDMA, and Ibogaine!