Interested in learning more about scientific research on psychedelics? Then consider this your invitation to join the MAPS Canada virtual Journal Club.
The MAPS Canada Journal Club is a monthly event for the academic discussion of psychedelic studies, founded by students at the University of Toronto, McMaster University, and Queen's University. Our goal is to democratize psychedelic science and make information accessible to people from all backgrounds.
WHEN: 8:00 pm ET, the second-to-last Thursday of each month
WHERE: Meetings are held on Zoom
WHO: Anyone with an interest in psychedelic science and research, anywhere in the world, is welcome to attend.
WHAT: Each Journal Club session is one hour to ninety minutes long, and features typically two speakers (15 – 20 minutes each) followed by an open Q + A.
Click here to sign up for the next MAPS Canada Journal Club event.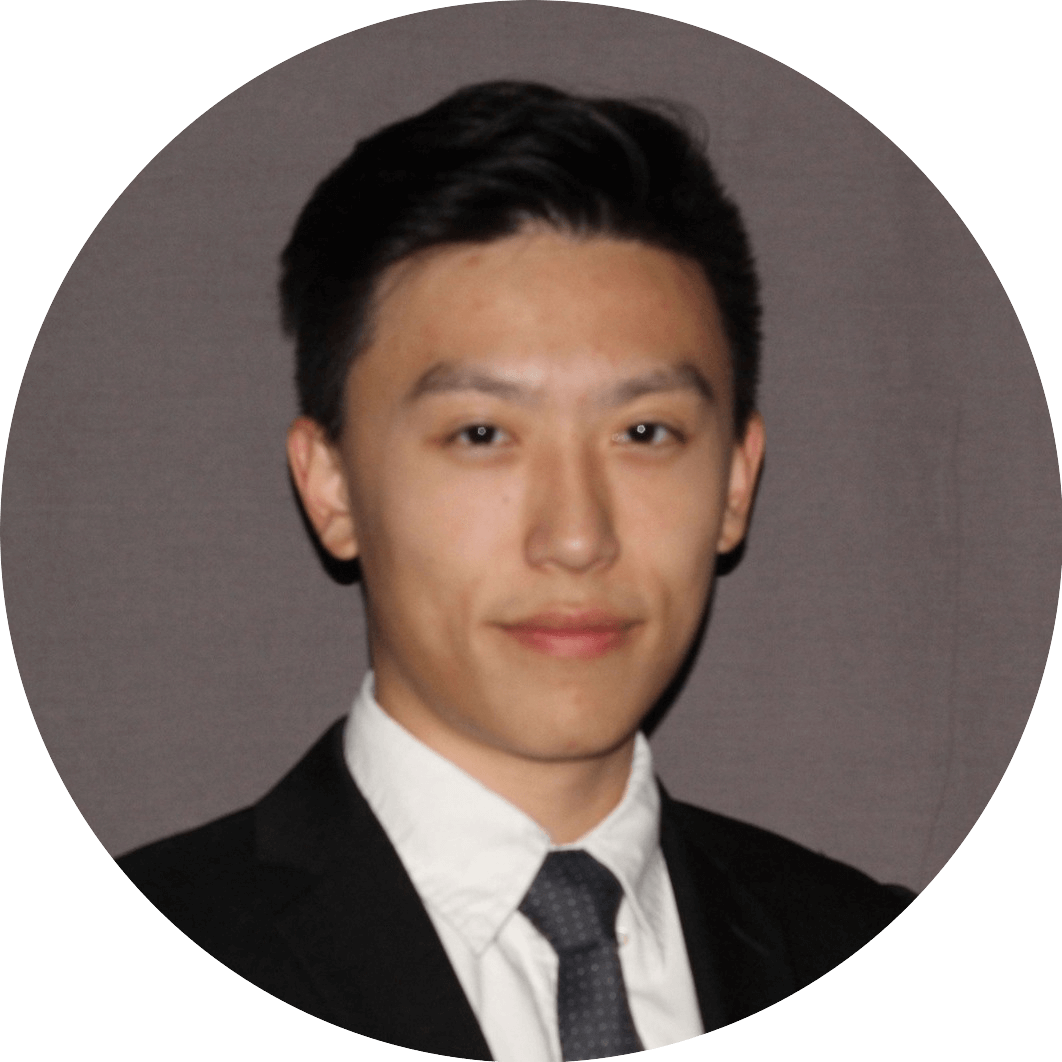 Leo Zhu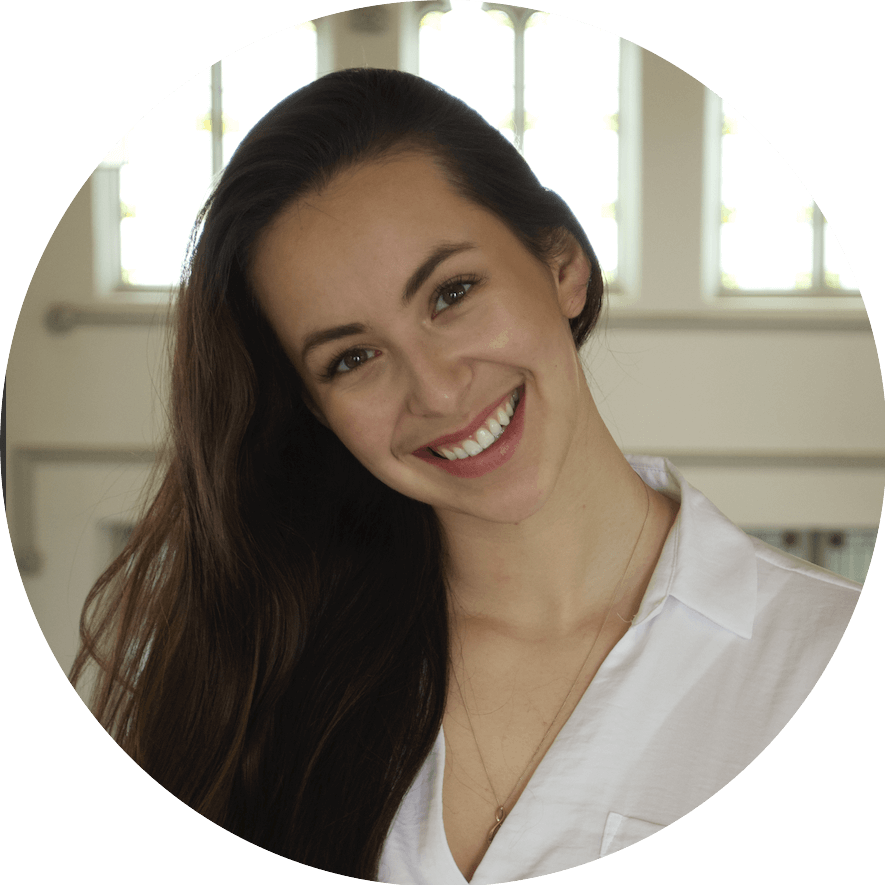 Lindsay Lo
journalclub@mapscanada.org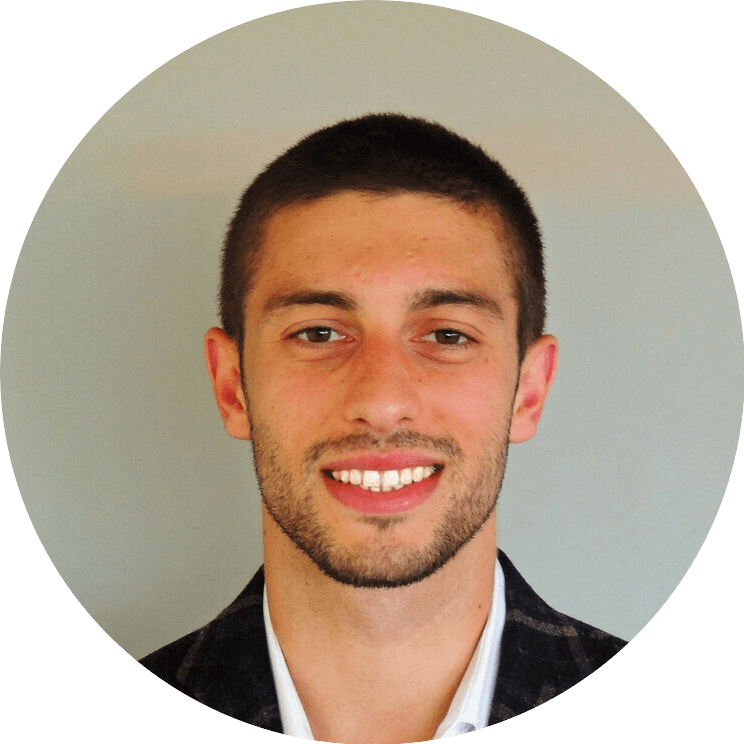 Aidan Giangregorio