MAPS Canada's leadership, staff, and volunteers are dedicated to furthering the scientific understanding and practical application of psychedelic medicine to improve lives.
Our organization is made up of a diverse group of scientists, researchers, students, advocates, and leaders from all sectors. We believe that to solve some of the biggest challenges in human mental health requires people from a diversity of backgrounds, identities, and experiences, who share a common vision: to improve lives through equitable access to legal and regulated psychedelic medicine.
Scott Bernstein
Executive Director
Scott is the Executive Director of MAPS Canada. With over 13 years experience in the drug policy field and longtime work with non-profits, serving on non-profit boards, and owning his own businesses, he brings a broad range of experience to this position. 
Previously, Scott served as Director of Policy for the Canadian Drug Policy Coalition, where he led the organization's work on legal regulation of drugs, decriminalization and safe supply. Originally from the US, Scott came to Vancouver in 2006 to study law. 
Through his own legal practice and with Vancouver-based non-profit Pivot Legal Society, Scott has participated in strategic litigation focused on advancing human rights of people who use drugs, including challenging municipal anti-harm reduction bylaws, advocating for access to prescription heroin treatment, and defending Insite, North America's first sanctioned injection site in the Supreme Court of Canada and lower courts.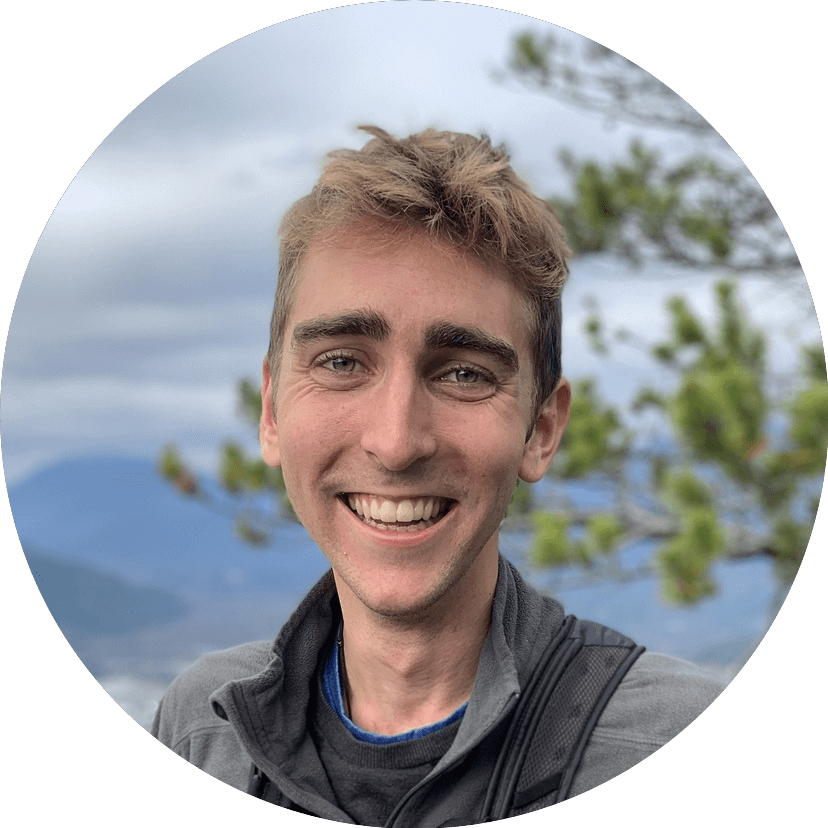 Michael Oliver
Volunteer Coordinator
In addition to providing operational support to MAPS, Michael is responsible for (organizing, mobilizing) a large team of volunteers.
Michael completed a degree in Cognitive Systems at the University of British Columbia with a research focus on mind wandering. He was a Research Assistant with the Cognitive Neuroscience of Thought Laboratory and ran the UBC Psychedelic Society for three years. Michael also co-founded The Flying Sage, a psychedelic community promoting harm reduction and peer support. In his free time, Michael enjoys long-distance running, exploring the mountains and making music.
Rick Doblin
Founder - MAPS
Rick Doblin is the founder and executive director of the Multidisciplinary Association for Psychedelic Studies (MAPS) USA. He received his doctorate in Public Policy from Harvard's Kennedy School of Government, where he wrote his dissertation on the regulation of the medical uses of psychedelics and marijuana, and his Master's thesis on a survey of oncologists about smoked marijuana vs. the oral THC pill in nausea control for cancer patients.

His undergraduate thesis at New College of Florida was a 25-year follow-up to the classic Good Friday Experiment, which evaluated the potential of psychedelic drugs to catalyze religious experiences. He also conducted a thirty-four year follow-up study to Timothy Leary's Concord Prison Experiment.
Eesmyal Santos-Brault
Board Chair
Eesmyal Santos-Brault is a serial social entrepreneur with over 15 years experience serving on non-profit boards. He has co-founded ten ventures in a variety of areas, including: green building, coworking, locative media, civic engagement, education, SaaS, and research. 
Some of these include Vancouver's premier social impact coworking space The HiVE; Recollective, a B-Corp certified company that facilitates the design and construction of some of the greenest buildings in Canada; and a healthtech startup, Quantified Citizen, that is building a platform for democratizing health science research through mobile technology.
Colleen Fish  is currently completing a Master of Public Policy and Administration: Social Change Leadership at Adler University, Vancouver. Her graduate project explores lived-experiences of psychedelic-assisted therapy in order to design good policies for the use of psychedelics in the public health care system, when they become available by prescription.
She completed both a Bachelor of Science with Specialization in Psychology and a Bachelor of Arts with a major in Anthropology, and has worked in the area of mental health, harm reduction, human rights, and drug policy reform for over 20 years. Colleen has worked as a research assistant, psychiatric worker in an acute psychiatric unit and as an addiction support worker with Vancouver Coastal Health Authority over the past six years.
Sabrina Ramkellawan
Board Member
Sabrina Ramkellawan is president of the Clinical Research Association of Canada, a non-profit organization that provides clinical research education. In addition, she is the COO & Co-Founder of Knowde Group, a female-led contract research consultancy that supports psychedelic and cannabinoid clinical trials globally. She has also served for the past several years as the Research Committee Lead for MAPS Canada.
Sabrina has been working in clinical research for over 20 years, conducting phase 1–4 clinical trials to bring new drugs, treatments, and devices to market. She has conducted clinical trials in therapeutic areas including PTSD, neurological pain, traumatic brain injury, and addiction.
She has designed and taught postgraduate healthcare and clinical research programs for Seneca College and the Michener Institute of Education at UHN. Sabrina is currently teaching courses on ethics, diversity, and regulation in clinical research and medical cannabis education for healthcare providers.
Rielle Capler
Board Member
Dr. Rielle Capler is a research fellow at the BC Centre for Substance Use. She holds a PhD in Interdisciplinary Studies and a Masters in Health Administration.
Dr. Capler's research interests focus on drug policy and cannabis, including instrumental uses of cannabis and policy implications for equitable access. In her position as Postdoctoral Research Fellow, Dr. Capler is working with Dr. M-J Milloy, who is leading observational and experimental research into the public health impact of cannabis regulation and the therapeutic applications of cannabis and cannabinoids.
Dr. Capler's work draws on her extensive front line experience at Canada's first medical cannabis dispensary, and her previous research exploring patients' experiences of accessing medical cannabis and the use of legal and illegal sources of cannabis, which employed both qualitative and quantitative methodologies. In an effort to support the inclusion of marginalized voices in policy decisions, Dr. Capler has also engaged in patient advocacy and has acted as a co-founder and advisor to several non-governmental organizations representing various facets of the cannabis industry, and has participated in government consultations related to medical and non-medical cannabis legalization and regulation.